Congratulations to the Married A Team and Single B Team on their wins.  Here are the stat's for the A Team game. Married vs Single (A)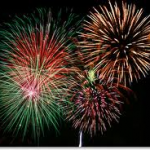 Note: These stats will not go toward the season stats.
Example: A home-run in the Married VS Single game won't get added to your season record.